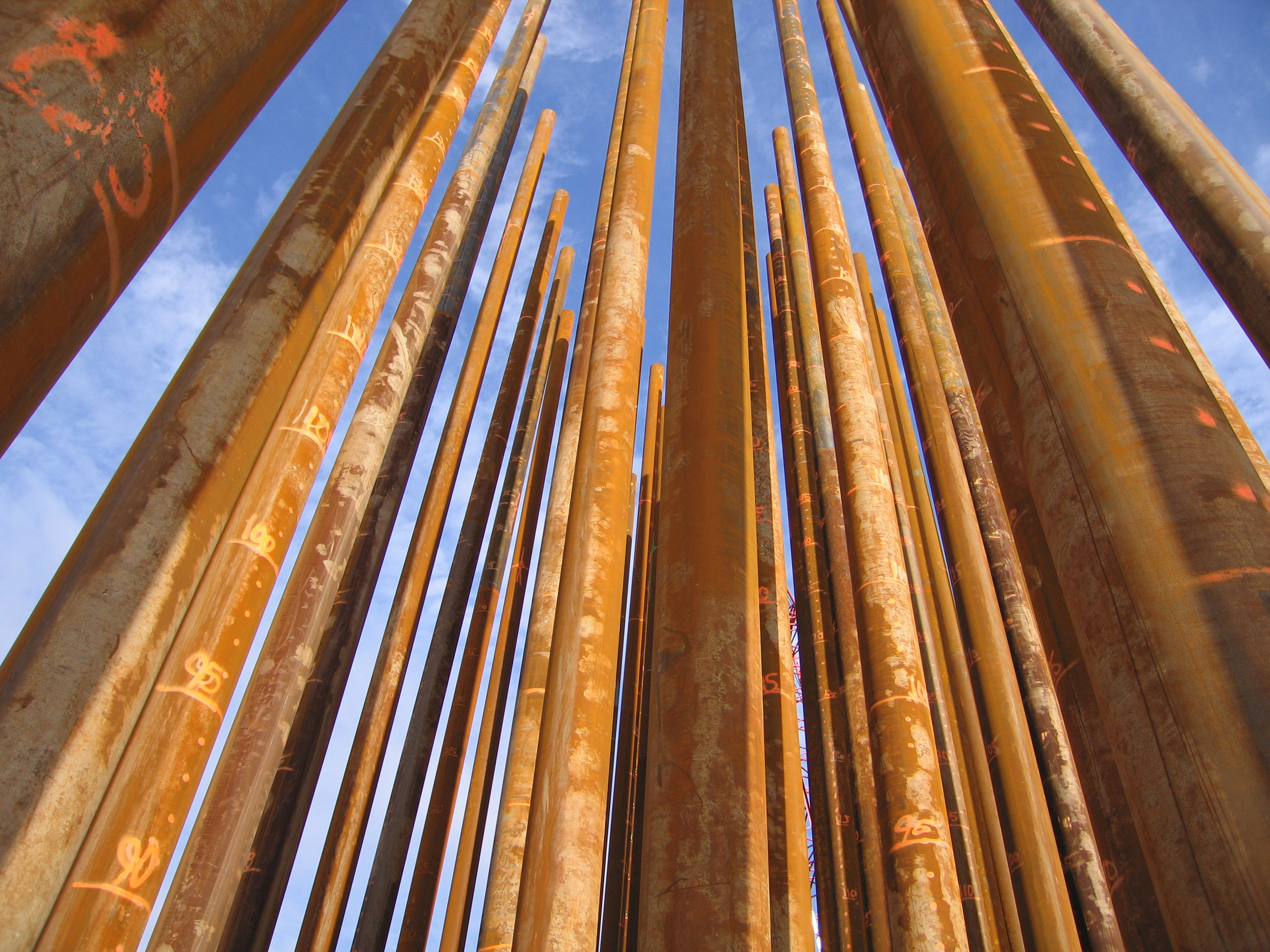 VENDORS & SUPPLIERS
Work With Golden Pass
Golden Pass LNG values its relationships with local businesses and is committed to creating opportunities to work with our project.
For project construction, we encourage interested businesses, vendors and suppliers to register with CCZJV, the joint venture between Chiyoda International Corporation, McDermott International and Zachry Group serving as the Engineering, Procurement and Construction contractor for the Golden Pass LNG export project. The EPC contractor is responsible for hiring all major subcontractors and procurement to support project construction.
If you submitted your information to the Golden Pass LNG Local Business Initiative, you still need to register with CCZJV.
Local Businesses will be given priority consideration for work with the project. Registration does not guarantee invitations to bid or contract awards.
1. REGISTER YOUR BUSINESS
Go to Zachry's registration portal, and be sure to complete the following steps. See our Registration Guide for more information.
Enter your local address
Add diversity certifications by clicking "Add Certification/Affiliation"
Specify the types of goods and services you provide by clicking "Add/Edit Trades"
Provide your service area by clicking "Add/Edit Service Area"
Guide: Pre-qualification process
Guide: Subcontractor qualifications
2. GOLDEN PASS PROJECT SCOPES
Complete one of the following surveys to express your interest in specific scopes of work CCZJV is managing for the Golden Pass project. If your business offers services in more than one of the four categories below, you may submit a survey for each of those categories. If you do not see something that matches your services, please consider registering with CCZJV (instructions above), as new opportunities may arise in the future. There may also be additional opportunities available through subcontractors as the project progresses.
Procurement
Field Purchasing
Subcontracts
Employee Services
Interested in starting or growing your business?
As part of its Opportunity Roadmap, Golden Pass LNG is sponsoring free Small Business Development courses in partnership with the Lamar State College - Port Arthur Small Business Development Center to help local business owners take part in the growth brought to Southeast Texas by the Golden Pass LNG export project and other industrial construction projects.
View the schedule below and register for courses on the LSC-PA SBDC website https://www.sbdc.uh.edu/sbdc/Calendar.asp. If you don't see a course you're looking for, or a date that works for you, visit the SBDC website for additional courses offered in the Southeast Texas area (some may require payment).
Learn More About Our Operations
Want to stay up to date with Golden Pass LNG
Sign-up Below to Receive Notifications from Golden Pass